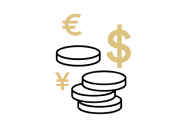 Forex pairs
Trade on the strength of one currency versus another. The FX market is the largest and most liquid market in the world.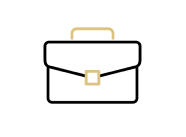 Indices
Trade on a basket of top shares representing the performance of a country's economy.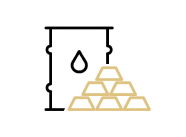 Commodities
Speculate on the price of all the most popular commodities including gold, silver, oil and natural gas.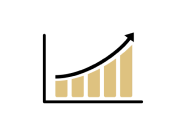 Equities
Take a position on the performance of the world's largest companies, from Apple to Amazon and Rio Tinto to RBS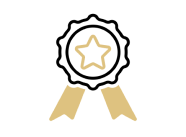 Treasuries
Take a view on government bonds, gilts and treasury notes to get exposure to a specific region's economy.